https://www.scootercity.co.uk/media/extendware/ewimageopt/media/inline/7d/b/z6-21-speed-ultimate-edition-electric-mountain-bike-26-black-8d2.jpg
Reviews
(0)
There are no reviews for this product. You could be the first to review!
Z6 21-Speed Ultimate Edition Electric Mountain Bike 26" - Black
brand new version with LCD control panel for greater setup control and information!
With the Z6 you get the best of both worlds. A fully capable mountain bike with Shimano 21 speed gearbox and suspension, plus a convenient electric bike for commuting and general transport that looks fantastic. During the week take advantage of the electric power system to nip around at a fraction of the cost of a car or motorbike and then at the weekend hit the trail for some off road fun
The Li-Po battery is nicely disguised as a drinks flask and securely attached to the aluminium frame. The brushless motor has plenty of power and will push the bike to the UK maximum legal speed of 25KM/H making it totally road legal. Please note with this new version the maximum speed the bike will go without moving the pedals forward is 6km/h.
Other features include kick stand, battery life indicator and rust resistant chain.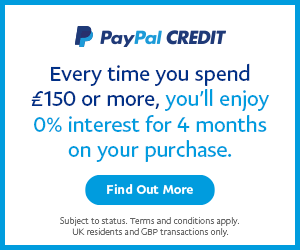 Regular Price: £1,059.00
Sale Price: £756.14
In Stock
£1,059.00
GBP

Shop with Confidence
Lowest UK prices guaranteed
Fast 1-2 working days delivery
Secure safe shopping
Spare parts backup
6 months parts warranty
Quality scooters from best manufacturers
All our scooters are CE approved